Description
NEXT LEVEL INDUSTRIAL 3D PRINTER
With a 1 cubic meter build volume, the BigRep PRO is a fully enclosed industrial 3D printer for producing fullscale, large parts including functional prototypes, factory tooling, patterns and molds, and end-use parts. Built for productivity throughout all stages of manufacturing, the PRO provides designers, engineers, and manufacturers with an easy-to-use, agile solution to produce faster and cheaper.
Supported by its Precision Motions Portal, a durable, custom-built gantry, along with Bosch Rexroth CNC components, the PRO consistently delivers on speed, precision, and quality. Now thanks to JUMPSTART, a new BigRep hybrid software-hardware solution that lets you skip the hassle and just start printing, the PRO is easier than ever to use.
INDUSTRIAL APPLICATIONS WITH THE BIGREP PRO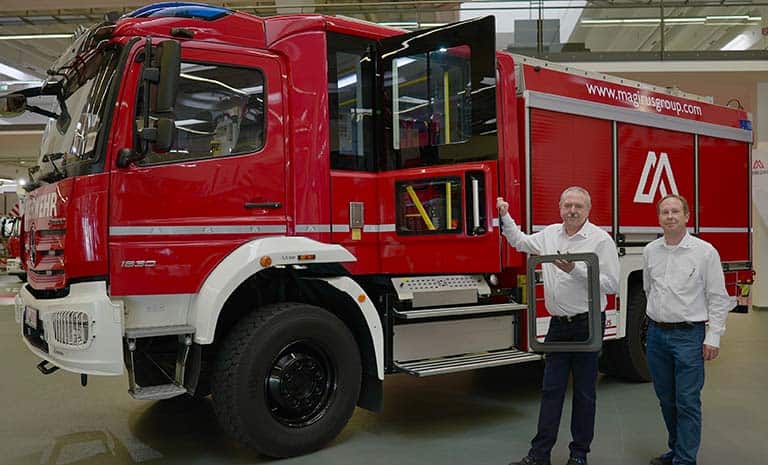 PROTOTYPES
Produce full-scale, functional parts from the alpha phase to zero series
Learn faster and iterate designs in hours and days, not weeks and months
Avoid expensive, outsourced, and traditional slow production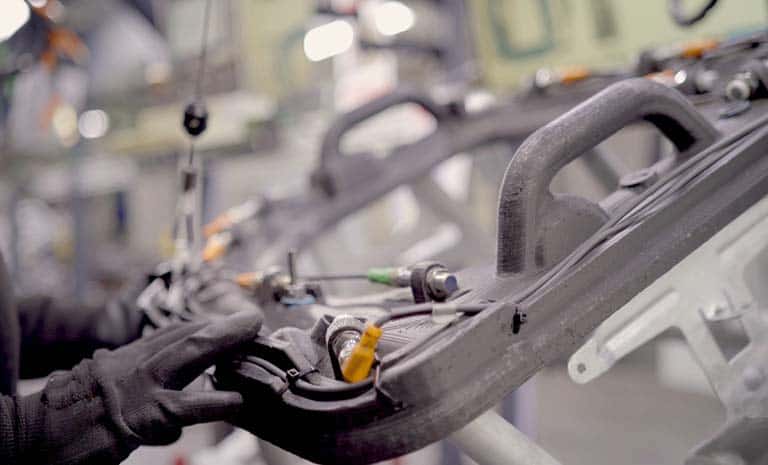 TOOLING, JIGS, FIXTURES
Customize tools for perfect fit, reduced weight, and ergonomic design
Slash lead times with on-demand production and avoid outsourcing logistics
Reduce production and material costs of optimized tooling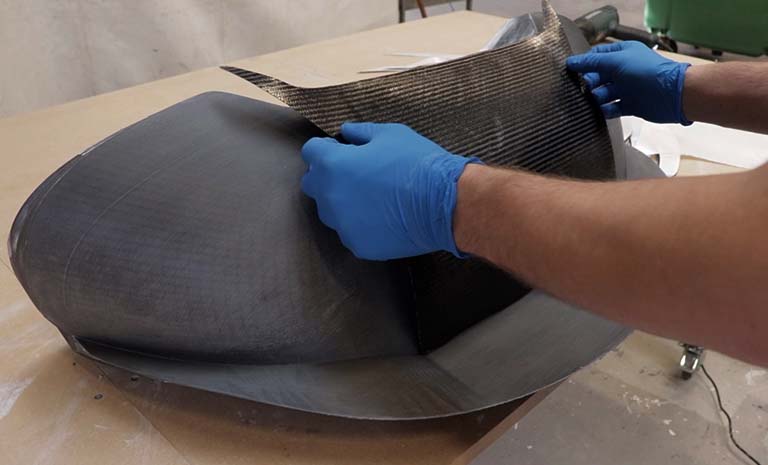 PATTERNS AND MOLDS
Replace high-cost patterns and molds made from expensive materials
Speed up design iteration, product testing, and production
Minimize outsourcing, external logistics, and supply chain dependence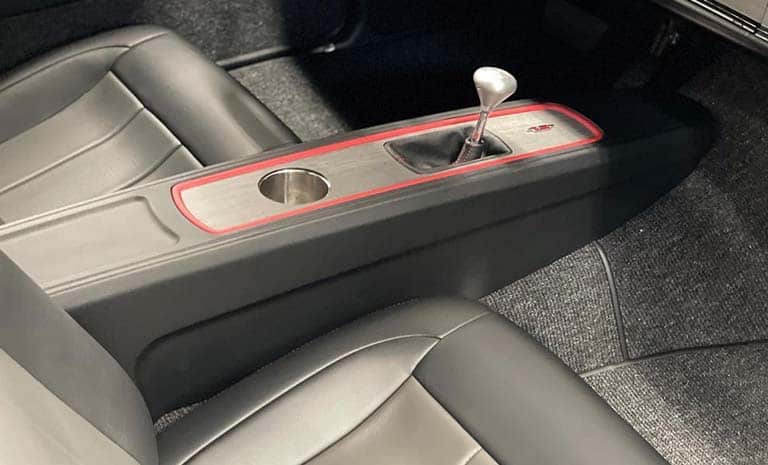 END-USE PARTS
From small-series production to unique parts without added costs
Produce on-demand to reduce inventory and warehousing
Reduce lead times and get to market fast to stay ahead of the competition
JUMPSTART
SKIP THE HASSLE. JUST PRINT.
Using the latest PRO 3D printer is easier than ever thanks to BigRep JUMPSTART, a hybrid software-hardware solution that lets you skip the hassle and just start printing. It includes the SWITCHPLATE®, a removable and flexible print bed surface, the LOCKSTAGE for easy and secure extruder mounting, and the MXT® Control System that bypasses manual calibration ensuring crucial first print layers are optimal every time.
SWITCHPLATE®
The SWITCHPLATE® is a removable and flexible print bed surface available in different coatings, each optimized for various materials ensuring proper bed adhesion. It is magnetic and easily snaps into place. Heat increases the adhesiveness of the surface so your print stays fixed during printing, but is easy to remove once cooled.
MXT® CONTROL SYSTEM
The MXT® Control System employs proprietary algorithms that improve your gcode print file. The result is better quality, higher accuracy, and all-around consistent results. MXT® is the brain powering JUMPSTART, which simplifies the user experience, bypassing the need for manual calibration for the print bed, extruder, and dual extrusion.
LOCKSTAGE
The LOCKSTAGE allows simple and secure extruder mounting without the need for manual position calibration. Extruders easily snap into place and provide consistent precision throughout your entire print.
3D PRINTER MATERIALS FOR YOUR APPLICATION
The BigRep PRO is designed to print engineering-grade and carbon fiber-reinforced materials as well as bio-polymers and water soluble support. BigRep develops and certifies filaments specifically for the BigRep PRO and also is third party compatible meaning you can print with BigRep materials as well as other brands.
We are proud of you
Our Customer
We are committed to providing high-quality, affordable products and services that exceed our customers' expectations.